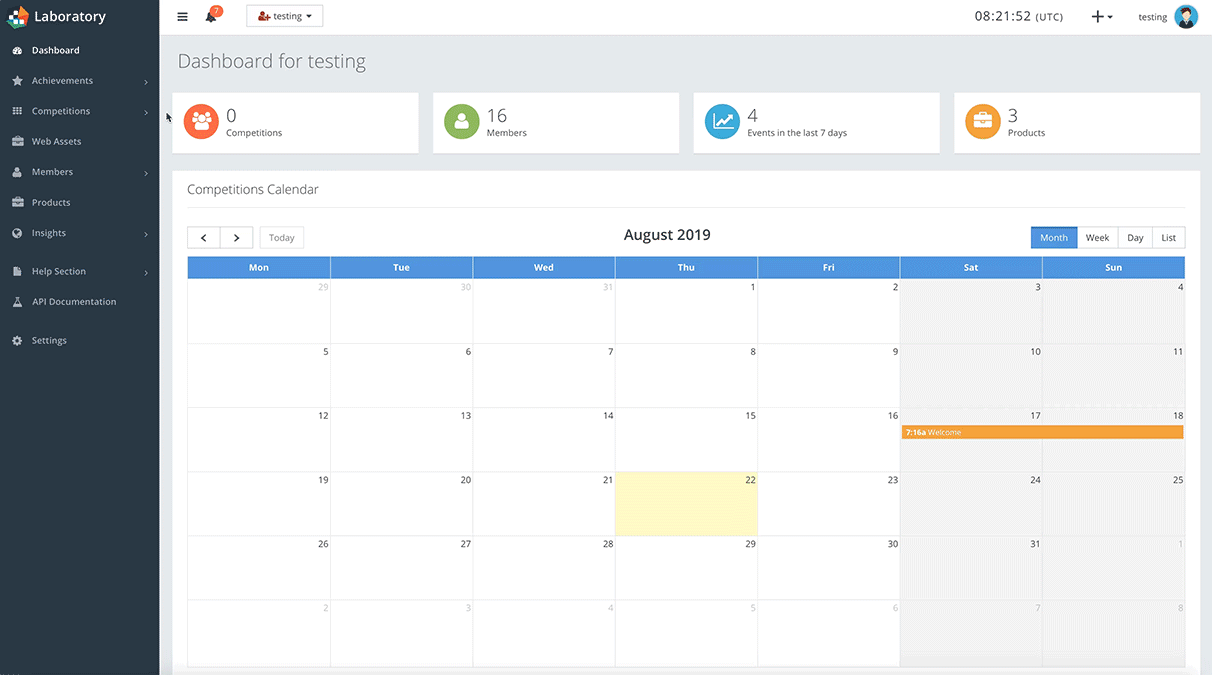 To create an Advanced Competition, navigate to Competitions → New Competition and click New Competition – Advanced.  A secondary window appears, allowing you to create the Competition.
You can read through all the steps in creating a Competition, or skip to any step directly.
You can also watch our video tutorial on how to create a basic Competition with a Contest. Explanatory subtitles are added to the video.