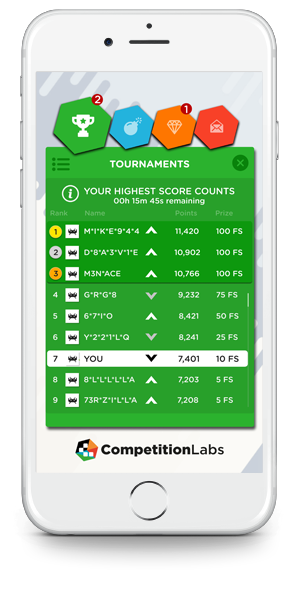 Real-time Tournaments
Effortlessly create hourly, daily, weekly or monthly tournament activity and publish on your website at the click of a button. True real-time updates mean your customers will always know exactly where they stand in any tournament. Easily replicate 'multi-round' or 'knockout' structures of major sporting tournaments for more effective and engaging event tie-ins. Automatically fulfil cash prizes, bonuses, badges or jackpots instantly, and without the need for manual credits.
Achievements, Missions and Loyalty
Fully leverage all your rich customer data and in-game events to create fun 'one-off' Achievements or dynamic Missions. Cast the net wider by using Achievements and Missions to take customers on a journey around your digital estate, encouraging positive interactions along the way. Expand your engagement and rewards capability and reduce your reliance on monetary rewards. Convert actions to points to create more compelling and engaging loyalty programs. Easily and dynamically segment your customer base to create a one-to-one customer experience with a one-to-many setup.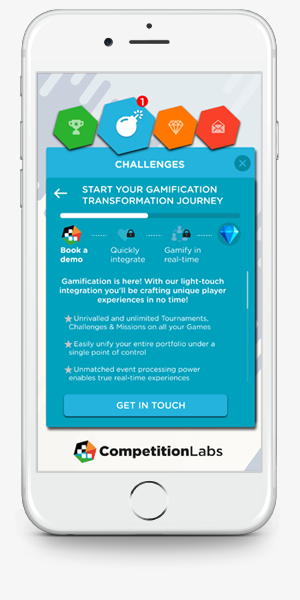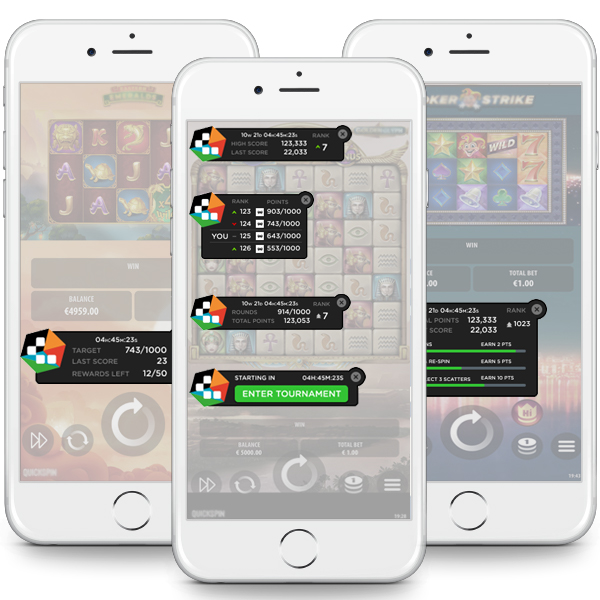 Scoring Strategies
Create simple or complex scoring mechanisms based on product or website interactions and rich data in-game events in no time at all. Apply multipliers and boosters to customer segments, loyalty levels, products or web interactions with ease. Get more complex and apply a weighting to the individual scoring components, simply and efficiently with our rules-based engine. Randomise your scoring efficiently to make winning accessible to all players.
All types of Jackpots
Everyone loves a jackpot – and you know what your customers love the most. Optimise your jackpot triggers with CompetitionLabs powerful rules engine – from the largest Progressive through to the smallest guaranteed drop, squeeze the most out of your prizes. We can integrate with Insured Jackpot providers or existing Jackpot services.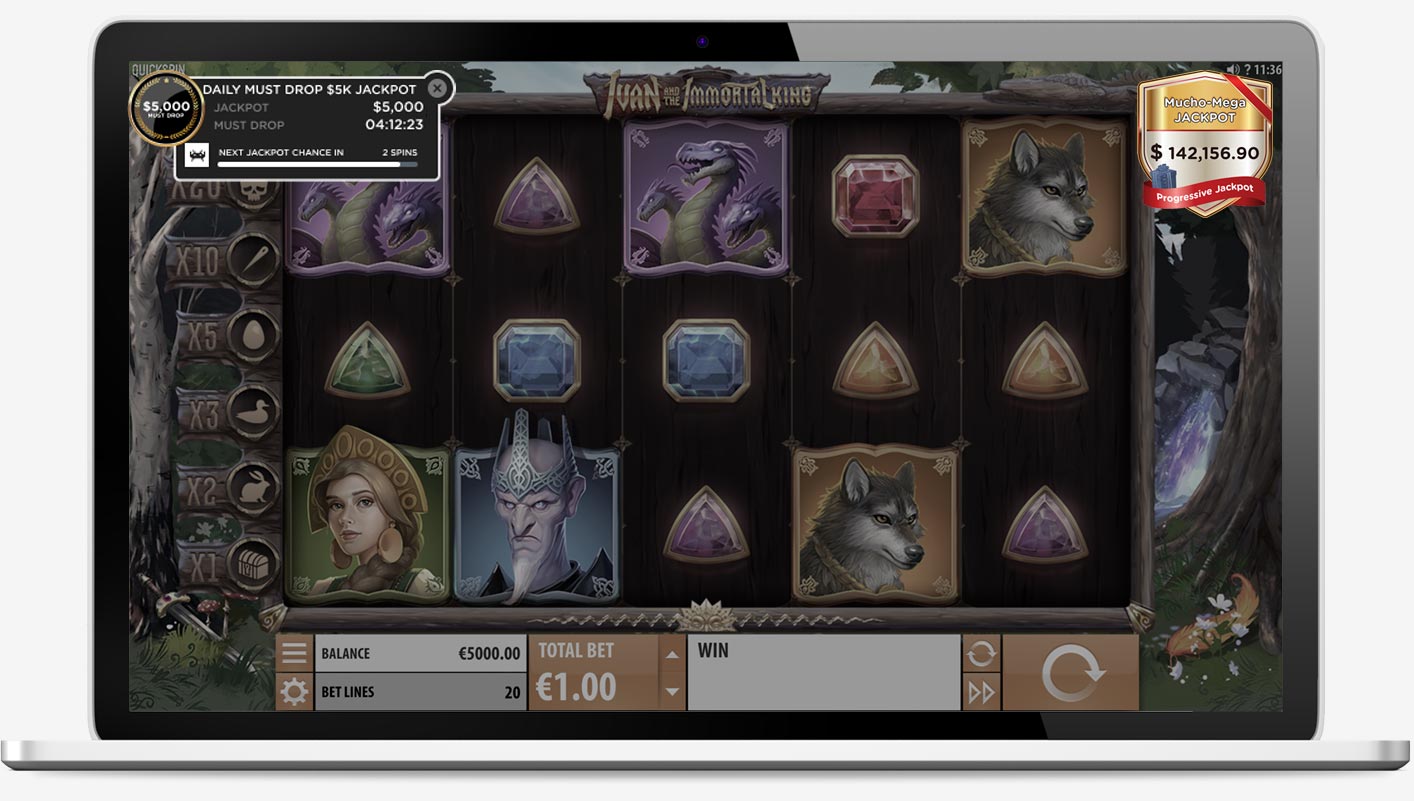 Plans for every business need, be it small or large contact us, and let's talk gamification.
CompetitionLabs powers creativity for global brands